BASES
SECOND ORDER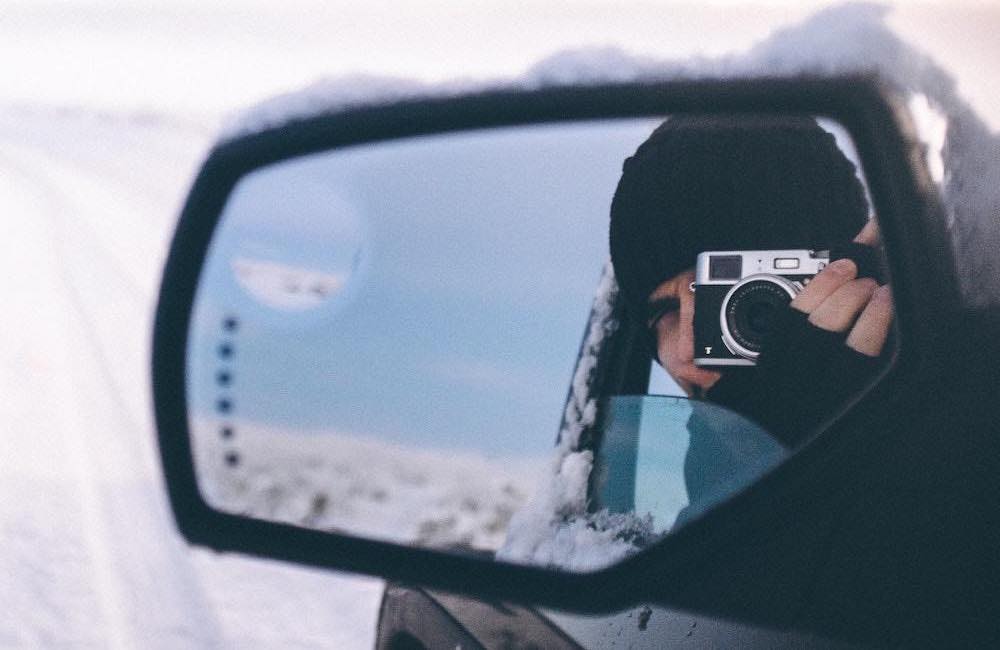 Structure
1. GeheimRat is an art process for different structural experiments. Founded in spring 1999. first registration on 06.11.1999, 08:27:32. https://GeheimRat.com
2. GeheimRat provides an online matrix for operating in complex systems. Operation Basis (basis for action) with 12 items https://archive.GeheimRat.com/2k02/ (currently only accessible...


GeheimRat OPERATIONS_BASIS
Network art for outstanding living.

Complexity as a solution, not a problem.

Art activates processes.

...


COURSE SYLLABI
A. General Studies
- Philosophical foundations
- Legal foundations
- Psychological foundations
- Sociological foundations
- Political foundations
- Principles of market economy
B. History of art, aesthetic conceptions, freedom of art
...
.
CERT.UNIT
Certificate holder of:
• 543217transparenCI
• ADconvert - AD_series#no.143159
• analogue_series#no.2k0023
• analogue_series#no.2k0035
• analogue_series#no.2k0037
• The Value of Human Rights - digital_series#no.217241
• E-Mission Online Dissent Clearing EODC - digital_series#no.102437
• Legend – analogue_series#no.77977
• Legend-C – analogue_series#no.77933

Art Science Research
In connection with the paradigm shift brought about by digitization, GeheimRat's artistic-scientific works explore new formats and new formal languages outside of canonical distribution, reception, and presentation spaces of art. They are predominantly processual and often long-term in nature, often complex, and use an operational concept of art, i.e., one that is based on operations. In terms of art history, these works can be classified as...


PUBLICATIONS
Dispositiv-Erkundungen | Exploring Dispositifs, 2020
kritische berichte 1.2020
Kunsttexte 4/2019
engagee. politisch-philosophische Einmischungen: #5/2017
Kunsttexte 1/2017, Topic: Nachdenken über Methoden der Kunst- und Bildwissenschaften
Talk series at LMU Munich in Cooperation with AdBK Munich, 2012
....

KUNST.RAT
• We about art

• Sentences about art

• Art about art

• Questions about art


CERTIFICATE OF GENUINENESS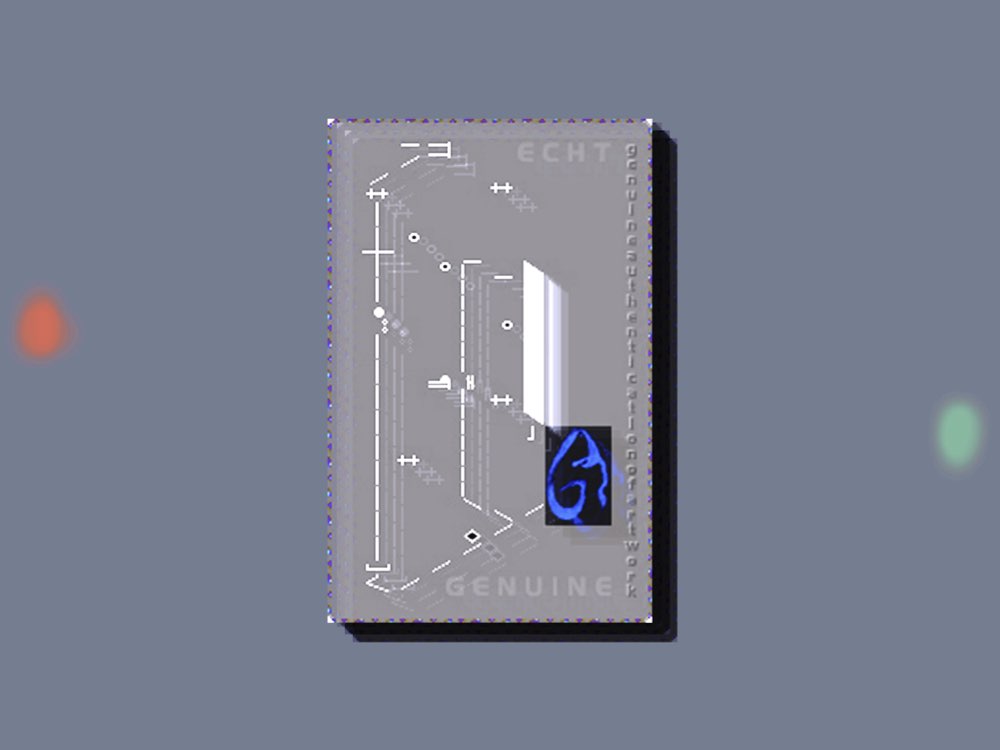 Works of art with a GeheimRat CoG are classified according to art-for-better-life categories:
_01 art activate processes
_02 art produce impurities
_03 art ask controverses
_04 art take stand
_05 art break rules
_06 art prove attitude
...

THE CONTRACT
The contract to be read below was drafted in 1971 by Bob Projansky and Seth Siegelaub. It was explicitly drawn up as an attempt at a standard contract, to be used and reproduced free of charge.

Seth Siegelaub is arguably one of the best known gallery owners and exhibition organizers of the Conceptual Art movement of the 1960s and 1970s. Bob Projansky was working as a lawyer in New York City at the time.


HYPERLINKS
Compiled according to the following categories:

Art world
Art processes/ art works
Artist groups / artist networks
Web services
Online basics
Web tools
Software

ARCHIVE
The launches and relaunches of the GeheimRat websites are archived and available here:
1999
2k00
2k02
2k04
2k05
2k08
2k21